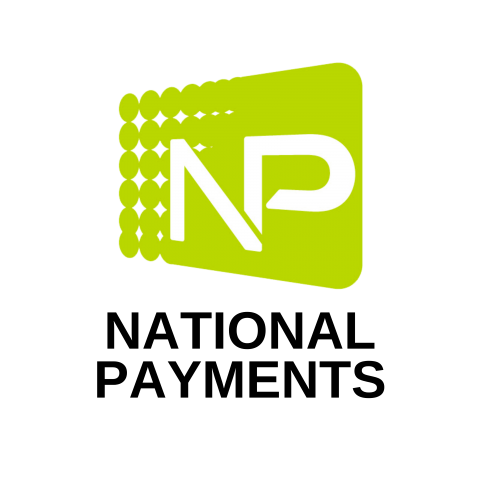 National Payments is a leading provider of payment processing solutions for hotels in Canada. The company offers various payment services and technologies designed to help hotels of all sizes accept payments efficiently and securely, including Chip & Pin and card-not-present payments using the most advanced 3DS2 authentication.
National Payments' mission is to provide simple, secure, and reliable payment processing solutions for the Canadian hospitality industry.
The company's services are flexible and can be customized to meet the unique needs of each hotel. National Payments truly cares about its clients, with a personalized approach to quick and efficient service.
Email Address:
michael@nationalpayments.ca