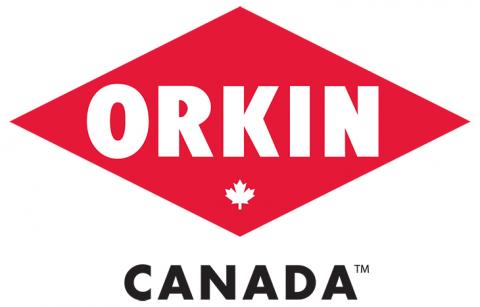 Orkin Canada is proud to offer both day and night service divisions and a dedicated team to support your hospitality business in the Greater Toronto Area. Whether you are having issues with rodents around your facility, cockroaches, ants, flies or are worried about a resurgence of bed bugs as you reopen, Orkin Canada has you covered.
Our highly trained professionals can create a custom Integrated Pest Management Program to suit your needs and protect both your guests and employees. We protect your facility from the parking lot to the penthouse with our pest control programs, odour control, scent services, washroom care and feminine hygiene unit services. In the GTA we also offer both heat treatments and K9 inspections for bed bugs – as well as our new proactive Apprehend bedbug treatments.
Protecting your reputation is our business. Call Orkin Canada today for more information.