Back to top
TEXT SIZE
4S Consulting: The GTHA Health and Safety Partners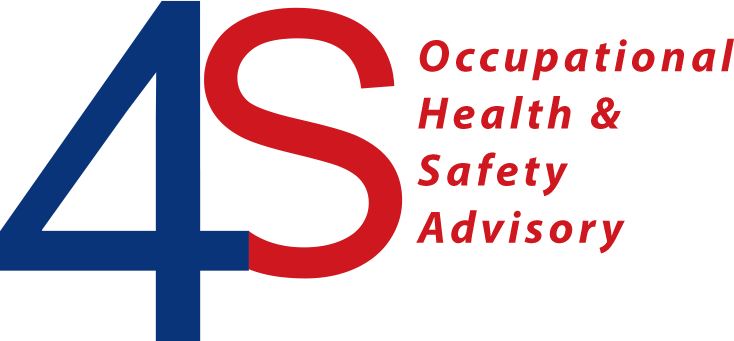 GTHA is pleased to announce that it has partnered with 4S Consulting Services Inc. (4S) to support its members with Occupational Health and Safety (OHS) compliance requirements.
4S works with you to build and sustain a strong Occupational Health and Safety culture. This is accomplished by three safety pillars – Training, 4SafeCom™ (a proprietary online safety management software), and Health & Safety Consulting. 4S Consulting will provide GTHA hotel members with all the required tools, training, and consulting support to maintain your health and safety program while working towards continuous improvement.
The biggest 4S advantage you have is they can convert your health and safety program into a fruitful investment through the WSIB Excellence program as a WSIB-approved provider.
GTHA MEMBERS RECEIVE:
Special Bundle Offer of the 4 mandatory OHS training courses required in Ontario – $49.00+HST per employee. Learn more here.
This training includes:
Accessibility for Ontarians with Disabilities Act (AODA)

Workplace Hazardous Materials Information System (WHMIS) 2015

H&S Awareness for Workers / Supervisors

Workplace Violence & Sexual Harassment
JHSC eLearning Bundle Special Offer – $725.00 + HST per participant (Part 1 & 2)
4S Consulting Services Inc. is approved by the Chief Prevention Office of the Ministry of Labour, Training and Skills Development for providing training for Joint Health & Safety Committee Certification through eLearning and virtual learning. Learn more here.
Take advantage of the 4SafeCom™ Safety Training and Management System for managing your Occupational Health and Safety program easily, effectively, and efficiently. Learn more here.

Customized Occupational Health and Safety Consulting Services. Learn more here.