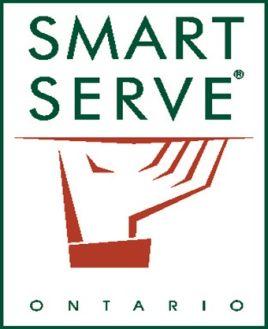 Smart Serve® Ontario is approved by the Alcohol and Gaming Commission of Ontario (AGCO) to develop and provide the Smart Serve® Responsible Alcohol Beverage Training Program, in Ontario.
In conjunction with Online Individual or In-Class Organizational training, we are doing our part to reduce the need for paper tests and the time it takes for anyone wanting to sell, serve, sample or handle alcohol to meet current Ontario legislation requirements of being Certified, as of your first day of employment.
Smart Serve Ontario is dedicated to advocate for responsible alcohol sales and service and believes in a safer and healthier Ontario.
For more information please visit: www.smartserve.ca
Address:
5090 Explorer Drive, Suite 800
Mississauga, ON, Canada, L4W 4T9