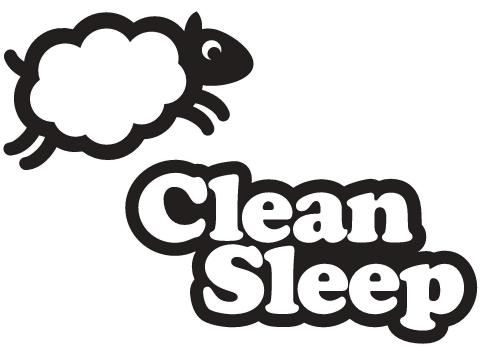 Hospitality Cleanliness matters more to your customers now than ever before.
No mattress or pillow is immune to the buildup of dead skin, bacteria, germs, and allergens that come with regular use. Clean Sleep's 5-step, patent-pending technology is an easy, eco-friendly way to sanitize your mattresses and pillows, with NO Chemicals. Quickly and effectively extend the life of your Furnishing assets while contributing to a better, healthier sleep for your Guests.
Let your Guests know that you are taking actions towards improving their comfort and environmental health when they stay with you.
Contact Name:
Rob Di Marco – Customer Representative; Peter Riccio – Customer Representative
Email Address:
rob@cleansleep.ca; peter@cleansleep.ca
Telephone:
(416) 520-9283; (416) 986-3649
Cell Number:
Toll Free: (844) 782-1039
Website:
https://www.cleansleep.ca/